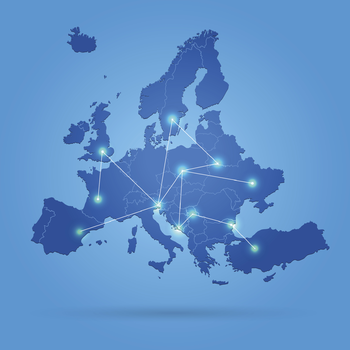 The report on the future of free movement of services, stewarded in Parliament by Morten LØKKEGAARD, MEP (Renew Europe, Denmark), will receive the support of a large majority of the plenary today.
The Løkkegaard report, titled "Strengthening the single market: the future of free movement of services, (A9-0250/2020)", calls for the creation of a truly unified market for services in Europe. The report also issues a wide range of recommendations to remove barriers that deprive citizens of jobs, consumers of choices and entrepreneurs of opportunities.
The report calls for the European Commission to:
- Enforce EU legislation that aims at cutting red tape for small business, by using all resolution mechanisms and infringement procedures;
- Provide legal clarity to businesses and consumers, by improving the existing Point of Single Contact (PSC) government portals, and urging Member States to make these portals more business and consumer-friendly;
- Evaluate how open Member States are for the provision of services in a transparent way. To this end, using the Single Market Scoreboard would enable consumers and businesses to see how much progress is being made and in which areas, as well as allow the Commission to prioritise enforcement action in areas that are particularly lacking.
Morten LØKKEGAARD, MEP (Renew Europe, Denmark), member of the Committee on the Internal Market and Consumer Protection (IMCO) and rapporteur of the report on the future of free movement of services, declared:
"We are facing a terrible economic crisis in Europe. There is an urgent need to boost the European economy, and this report presents one solution: to complete the single market for services. The potential is enormous. We can potentially create hundreds of thousands of jobs and generate billions across all member states. We have reached a strong and broad compromise in the parliament, which cements the urgency to complete the single market to counter the economic crisis. Now it is up to the Commission and the member states to act."
--ENDS--
For more information, please contact
Sebastian Rodriguez Perez
Mob : +32 496 89 72 99