The German elections are European elections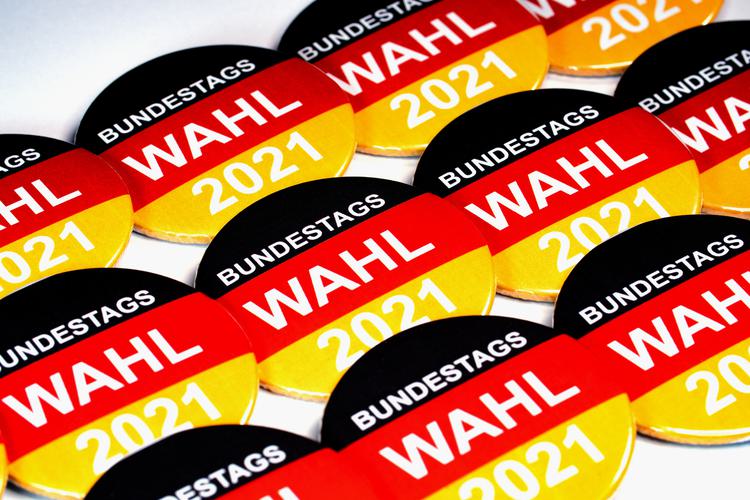 Germany being the largest Member State ensures that national politics have a European impact.

Renew Europe is very happy with the excellent results of our Member Parties FDP and Freie Wähler and we congratulate them both. Freie Wähler wasn't able to make the threshold but was closer than ever before and we applaud them for their effort.

The FDP was able to grow their vote share in general but in particular amongst young and first time voters. Lindner's centrist, liberal and pro-European message resonated very well amongst a new and young electorate that wants to renew politics. It seems likely that the FDP will play a key role in the formation of a new Government with a liberal spirit. This is good for Germany and good for the European Union.

We are very much looking forward to working with a new Government to face the challenges of our time and to help renew Europe.

Finally we would like to thank Angela Merkel for her many years of dedicated service to Germany and to our European Union.