Hybrid threats: Renew Europe outlines proposals for collective countermeasures as part of a new EU toolbox
Policy paper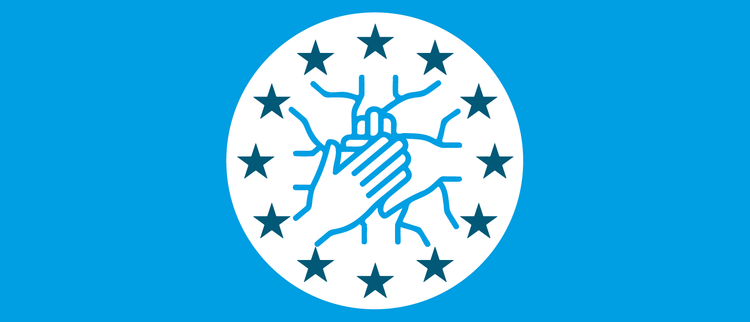 Renew Europe strongly believes that the European Union needs a new set of voluntary instruments enabling Member States to respond collectively and effectively to new threats. These new threats include hybrid aggressions, such as disinformation, cyber sabotage or economic coercion and foreign interference in elections.
In a policy paper published today, Renew Europe outlines the groundwork for this new EU hybrid toolbox.
"New threats require new responses. Hybrid threats such as economic coercion, disinformation, cyber sabotage or intellectual property theft require a clear and disapproving reaction, but often Europe doesn't respond. Inaction is only causing more harm as it encourages our geopolitical adversaries to do more of the same: weakening our strong democracies and economies", says Renew Europe MEP Bart GROOTHUIS (VVD, Netherlands), coordinator of the policy paper and member in the Subcommittee on Security and Defense and the Special Committee on Foreign Interference in all Democratic Processes in the European Union, including Disinformation.
Renew Europe believes in an international order based on rules. Mr. GROOTHUIS continues: "a new EU hybrid toolbox should allow Member States to respond collectively to these new threats and it should be included in the upcoming EU Strategic Compass. If the overall game is to weaken, divide and hurt Europe, we must set out a new set of instruments for the Union to counter new threats. Complementary to NATO, using our strengths to the disposal of all member states".
Against the backdrop of a rapidly changing and increasingly complex geopolitical arena, Renew Europe calls on the EU to assume responsibility and step up its solidarity with allies in and outside of the Union.
Please click here to view/download the document.