Time to strengthen the resilience of EU critical infrastructure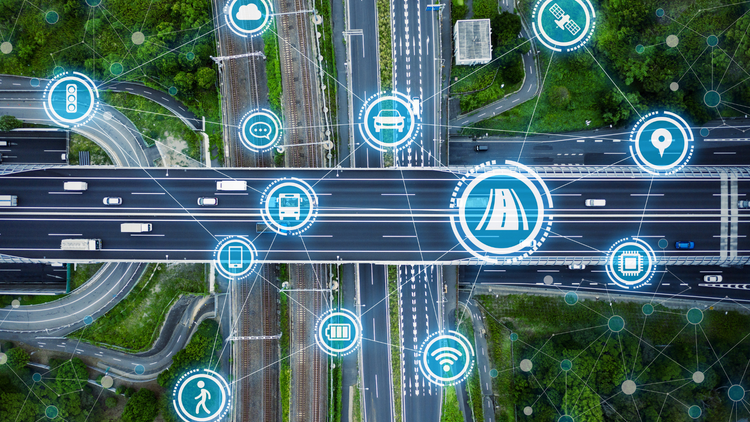 Today, the Committee on Civil Liberties, Justice and Home Affairs adopted a legislative report, negotiated under the leadership of MEP Michal Šimečka, which aims to better protect EU critical infrastructure for essential services from disruptive incidents, such as natural disasters, terrorism and public pandemics.
The report, which comes following the European Commission's proposal for a new directive on the Resilience of Critical Entities, seeks to further develop the existing legal instrument and significantly widen its scope of application. Renew Europe sees this as imperative in order to guarantee that crucial infrastructure, such as public administration, transport, energy and the supply of drinking water, stands robust and resilient against threats of a physical nature.

In order to avoid divergent application of the Directive and to improve the functioning of the internal market, it shall contain a common list of essential services, to be drawn up by the Commission in cooperation with the Member States.
Michal Šimečka, Vice-President of Renew Europe and rapporteur for the report on Resilience of Critical Entities, says:
"Critical entities provide essential services across the EU while facing a growing number of both man-made and natural threats. Our ambition is to strengthen their ability to cope with risks to their operations while improving the functioning of the internal market in essential services. We are expected to deliver on a Europe that protects and that means also bolstering the collective resilience of the critical systems underpinning our way of life."
The new rules under the Resilience of Critical Entities legislation would ensure the functioning of our European societies by helping Member States to prevent, resist and recover from disruptive incidents.
ENDs