Ambitious NIS2 legislation will ensure EU's Cybersecurity gaps are plugged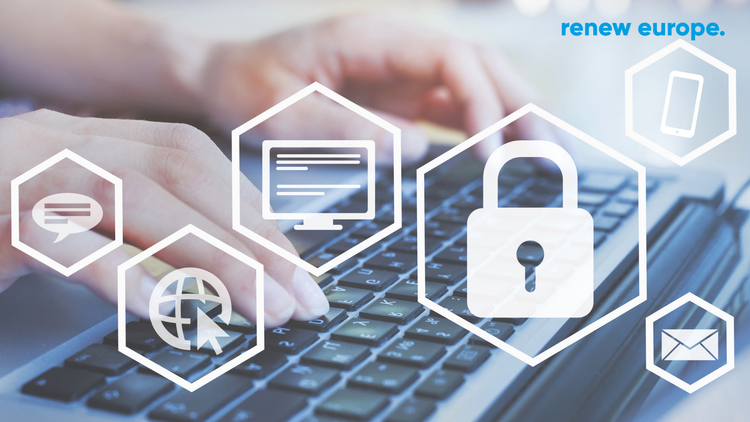 Under the leadership of Renew Europe MEP Bart Groothuis, the Committee on Industry, Research and Energy adopted Parliament's position Thursday and is ready to start negotiations with the Council on the revision of the Directive on measures for a high common level of cybersecurity across the Union, more commonly called NIS2.
Renew Europe sees it as essential to strengthen the level of cybersecurity within the Union by introducing cybersecurity measures and incident reporting, covering more essential sectors, and by creating the tools to together handle cyber incidents when they occur. Cybersecurity needs to be a priority, both for Member States and for companies that deliver vital services to our citizens. At the same time, it is imperative that the legislation is practical and that administrative burden remains manageable.
Renew Europe is a staunch believer that with the increase and aggressiveness of cybercrime incidents and the high degree of digitalisation of our society, a unified and harmonised approach across the EU is key in achieving the high level of cybersecurity needed for the functioning of our society in general
MEP Bart Groothuis, rapporteur for the file, says:
"Cybercrime doubled in 2019, ransomware tripled in 2020 and yet our companies and institutions are spending 41percent less on cyber security than in the US. It is therefore essential that we strengthen our cybersecurity in the Union and create the tools to together handle cyber incidents when they occur. We can't stop all cybercrime from occurring, but we can protect ourselves better than before and better than others. With this new legislation we make the EU a safe place to work and do business."