Renew Europe welcomes pause in EU - US steel and aluminium trade dispute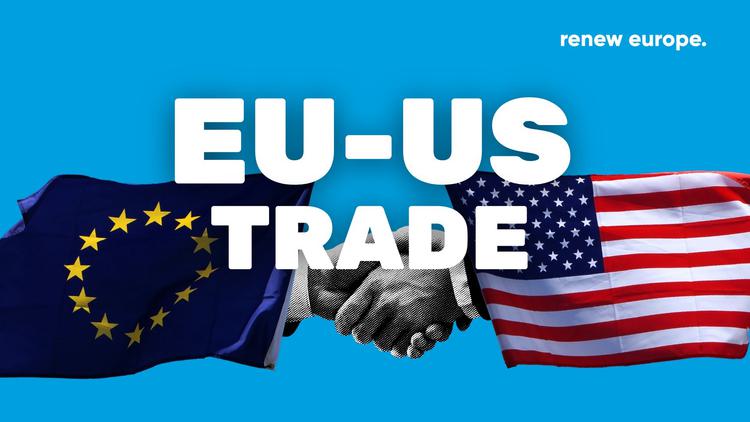 Today, the EU and the United States announced the pause of their steel and aluminium trade dispute, following the latter's part removal of tariffs under section 232. Renew Europe welcomes this important step as it is essential both for European businesses but also for our mutual confidence as allies.
Renew Europe remains committed to increased cooperation to solve our common challenges at global level and salutes the launch of negotiations of a Global Arrangement on Sustainable Steel and Aluminium
"After more than three years, the United States have agreed to pause its additional import tariffs on European steel and aluminium. This is a very positive development, as many European companies were hit by these tariffs. While it appears to be a temporary solution - like the Airbus-Boeing case - I do hope that this means an end to Trump's era of unnecessary and harmful import tariffs. The EU and the US will now finally focus on solving the root cause of this problem, which is the global overcapacity of steel production. Additionally, we have to keep actively working together on removing other trade barriers and rebuild the mutual trust in our bilateral relationship. This is why I will go to Washington D.C. this week to discuss how we can further improve our trade relations. We will meet with US Trade Representative and political representatives from both the Democrats and Republicans and policy makers. The EU and the US have the world's largest trade and investment relationship, and both sides can gain a lot from this Transatlantic partnership with the necessary political will and courage", declares Liesje Schreinemacher MEP, shadow rapporteur for EU-US trade relations in the International Trade committee.