Renew Europe urges the need to safeguard Polish women's sexual and reproductive health and rights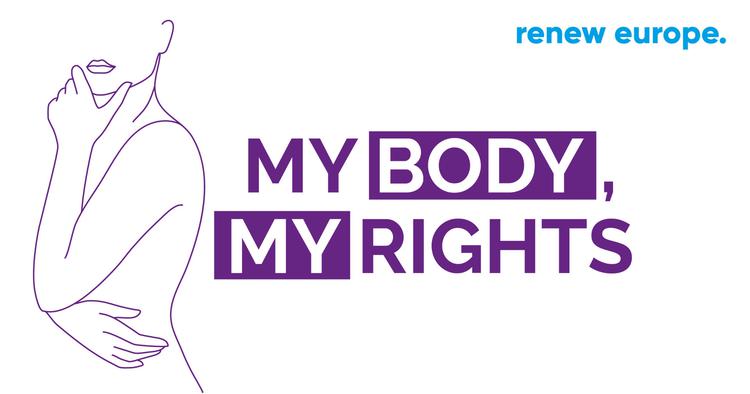 Women's reproductive freedoms are under enormous pressure in Poland. The PiS Government's latest proposal to introduce a nationwide registration of pregnancies as part of the digitalisation of the health system and the adoption of a bill to establish an Institute for Family and Demography risks leading to increased surveillance of women sexual and reproductive rights, and a further witch-hunt of women carrying through self-administered abortions.
In a plenary debate in the European Parliament today, initiated by Renew Europe, MEP Samira Rafaela, Renew Europe's coordinator on the Committee on Women's Rights and Gender Equality, expresses her concerns about the recent developments in Poland:
"A new Institute for Family and Demography and a 'pregnancy database', these are new ways to gain control over women's bodies. We may never condone such developments, we should fight this conservative ideology which questions the autonomy of women. The European Commission must put firm sanctions into place and protect the fundamental rights of European women."
This illustrates only the latest crushing restriction on women's rights that the PiS Government has introduced in the last years. Renew Europe calls on the European Commission to urgently review these developments and act to maintain the fundamental rights and freedoms of Polish women. Reproductive rights, including the right to safe and legal abortions, are fundamental human rights.
MEP Róża Thun, Member of Polska 2050 in Poland, said:
"Information about being pregnant is just one of many things that can usually be in our medical file. But given the current government's disastrous record on women's rights and without proper data protection, millions of Polish women find it absolutely unacceptable - and I understand why. The Renew Group will stand by them."
ENDs