Time to break the glass ceiling and advance women on boards legislation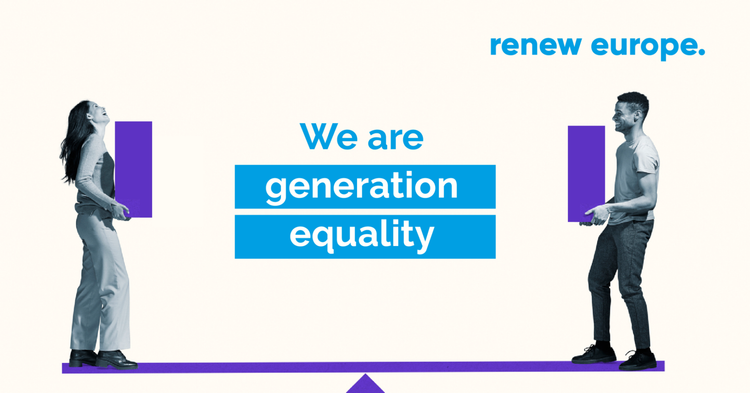 Renew Europe welcomes the Commission President Ursula von der Leyen's announcement to step up efforts to create more gender equality in boardrooms by moving forward on the Women on Boards legislation.
Today, women account for 30% of board members in the EU's largest listed companies, and progress is clearly moving too slowly. Our group has for many years pushed tirelessly for progress on the Women on Boards regulation to enable legislation that makes company boardrooms more gender-balanced, and now finally, it seems like the efforts are paying off.
MEP Samira Rafaela, Renew Europe's coordinator on the Women's Rights and Gender Equality Committee and co-negotiator on the legislation, says after today's meeting with Ursula von der Leyen:
"Today, after 10 years of standstill, the EU is finally starting to break the glass ceiling for women. I am pleased that the Commission is finally moving forward with the legislation and hope that Member States will come on board and support the proposal as soon as possible. In the modern economy and society we know today it is evident we need female leadership too. Diversity benefits our economy and society."
MEP Karen Melchior, Renew Europe's coordinator on the Legal Committee and co-negotiator on the legislation, concludes:
"It has been argued that as long as men and women on paper have the same rights, the free market will eventually end gender inequality. But this is not true due to structural barriers in society. In my home country Denmark, a country often boasting about gender equality, men and women on paper have the same rights. Still, not even one in five board members in Danish companies are women. That can only be changed by a push for women's quota on company boards."