No recovery fund until Polish PiS Government complies with all ECJ rulings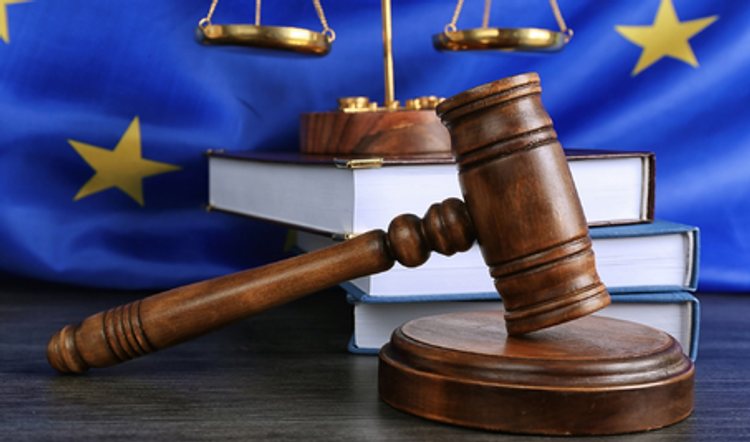 The reports of a deal between the European Commission and the Polish government on measures which would allow the release of the €36 billion Recovery Plan for the PiS Government despite their consistent trashing of the rule of law is concerning.

Renew Europe, along with a series of experts, seriously doubt that the agreed measures are sufficient to ensure Poland is compliant with EU standards and with the rulings of the European Court of Justice.
Our group urgently demands a detailed explanation from European Commission President Ursula Von der Leyen. The President should appear before the European Parliament in next week's plenary session and clarify the full details of the deal and the precise conditions for disbursing the EU funds.
We should not accept merely small, inadequate cosmetic changes to Poland's seriously politicised legal system in exchange for the EU funds. We won't be able to stand up to autocrats abroad by placating those who unravel democracy at home. We will defend the rights of Polish EU citizens who want freedom and democratic rights.
Róża Thun und Hohenstein (Poland, Polska2050), Member of the Committee on Civil Liberties, Justice and Home Affairs (LIBE), commented the deal:
"We struggled against the communist oppression because we wanted to live in a democratic country which respects the Rule of Law. We undertook all efforts to join the EU because we believed that it is a guarantee of peace and our common values. We trusted that in the case of danger of deviation from the tripartition of powers, those who are guardian of the treaties will protect free and independent courts everywhere in the EU. If this should not be the priority anymore, the unique, wonderful construction, namely the European Union, will start to rot. And this is the last thing that we need and those who come after us."
Sophie in 't Veld (Netherlands, D66), Coordinator in LIBE, added:
"Ursula von der Leyen committed herself to the promise of 'no compromise' on the Rule of Law. Exactly such a compromise is now in the works with Poland; a short-term political deal with lasting irreparable damage to the EU as a community of laws. The President is wasting her Commission's credibility as guardian of the EU's treaties and its legal order. She should be held to account for that."