Budget 2023: we need ambitious budget solutions to deal with historic events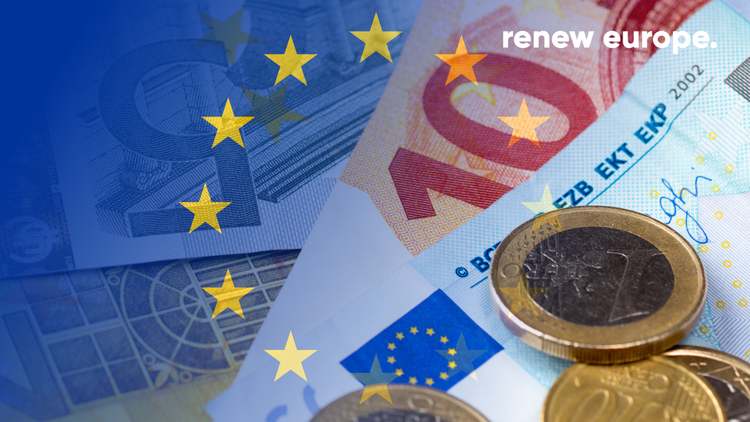 With a war on European borders, and its disastrous economic and energy consequences for our citizens, the EU budget for 2023 takes on an historic character. Renew Europe is disappointed that the European Commission did not integrate in this draft budget the financing needed for the Repower EU package and other actions needed to counteract the impact of the war in Ukraine and insists it will come back in autumn with an ambitious amending letter to include those elements as well.
Our group moreover regrets that the European executive does not provide itself with the financial means to respond fully to the challenging situation. Indeed, apart from the dramatic current events, this budget should extend and amplify the policies aimed at restoring growth after the Covid-19 pandemic and accelerating the ecological and digital transitions, without forgetting about promoting the Rule of Law, a stronger Health Union, and greater opportunities for young people. This is why Renew Europe urges the European Commission to propose a comprehensive MFF revision as soon as possible so that the budget negotiation can be tied on a more credible financial basis.
Nicolae ŞTEFĂNUȚĂ (USR, Romania), parliamentary rapporteur for the 2023 budget, said:
"The EU budget cannot always be carpeted and bandaged with momentary solutions. The problems we face are waiting for ambitious budget solutions. From the war in Ukraine, the reduction of dependence on Russian gas and oil, the rise in prices to the risk of a food crisis in the neighboring regions of the Union, we must ensure that the European Union will have the capacity to respond quickly with money in 2023. It is the very credibility of the EU at stake. Therefore, the urgent revision of the 7-year budget is the first priority."