Mental health in the digital world of work, a priority in the post-pandemic reality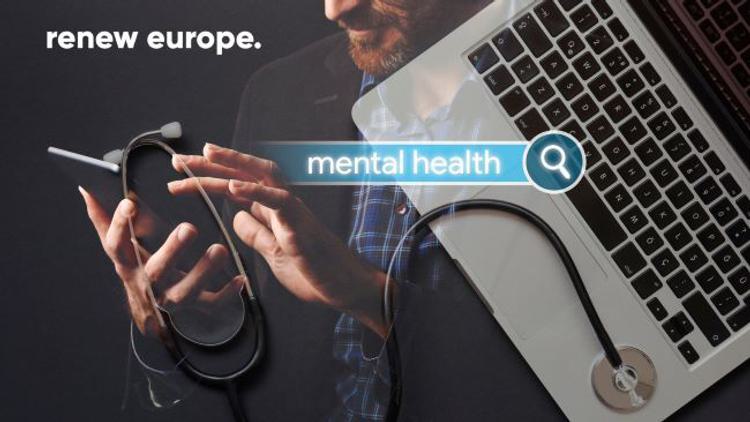 The Renew Europe Group in the European Parliament welcomes today´s adoption by the Committee on Employment and Social Affairs (EMPL) of the report on Mental Health in the digital world of work, which aims to describe the current situation of mental health, particularly focusing on employees and the self-employed, even more so in the health and long-term care sectors.
Facing the current mental health crisis and finding sustainable solutions while ensuring mental health well-being is a priority for Renew Europe. That´s why the adopted text calls on the Commission to propose a legislative framework with a view to establishing minimum requirements for telework across the Union, and foresees a proactive approach to digitalisation, such as strengthening digital skills within the workspace, allowing for flexible work hours negotiated between employers and workers' representatives.
Our political Group has also pushed for an EU wide information campaign on mental health awareness to address the stigma, misperceptions and social exclusion of persons suffering from mental health issues. Likewise, large enterprises should be also able to facilitate mental health support services or access to external services, and micro and SMEs to have access to services on psychosocial risk prevention.
MEP Jordi Cañas (Ciudadanos, Spain), Renew Europe´s shadow rapporteur on this file, declared:
"Mental health in the world of work has been neglected for far too long. We need an EU Mental Health Strategy that not only broadens access to care and treatment for workers, but that also places the unemployed and young people at its core."