Deal to protect critical infrastructure from future pandemics, food crises and other disruptive incidents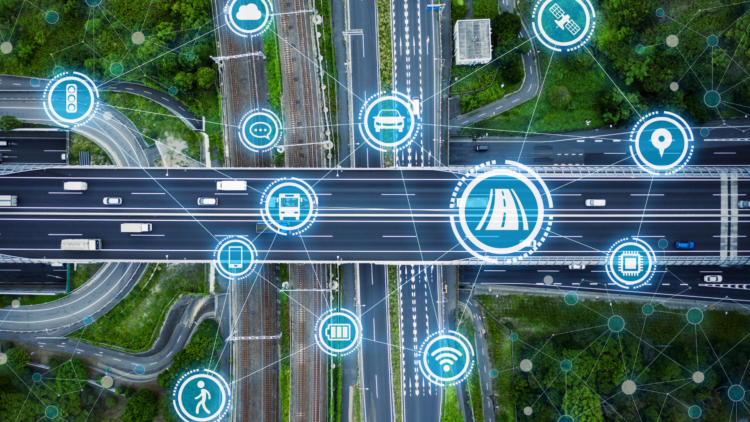 Renew Europe welcomes today's interinstitutional agreement on new rules under the Resilience of Critical Entities legislation to protect EU crucial infrastructure from disruptive incidents, such as natural disasters, terrorism and public pandemics.
Essential services, such as transport, energy and drinking water supply, must stand robust and resilient in times of emergencies. One of our political Group´s victories in the negotiations is the widening of the scope. For instance, large producers and distributors in the food sector as well as distributors of medical products will be covered in the future, as a response to the Covid19 pandemic and the looming food crisis. Public administration, one of the crucial sectors, will be also protected by the Directive.
The new legislation will include consideration of rule of law in the context of resilience against threats and risks. The directive will therefore also address possible threats affecting the functioning of national systems that safeguard the rule of law.
Renew Europe MEP Michal Šimečka (Progresívne Slovensko, Slovakia), the rapporteur who led the negotiations on behalf of the European Parliament, fought to strike a balance between a high-security standard and not overburdening companies with unnecessary administration. Šimečka declared:
"Recent crises, like the Covid19 pandemic, the looming food crisis and extreme weather, show that we need to enhance the preparedness of our systems and infrastructure. With this deal on the Resilience of Critical Entities Directive, we are developing the existing legal instrument and significantly widening its scope and supervision. The new rules will ensure the very functioning of European societies by helping Member States to prevent, resist and recover against any threat of physical nature."
To avoid divergent application of the regulation, the European Commission will be empowered to establish a list of essential services. Further, high data protection standards for possible background checks have been included in the directive.