No more dodging of EU sanctions for Russian oligarchs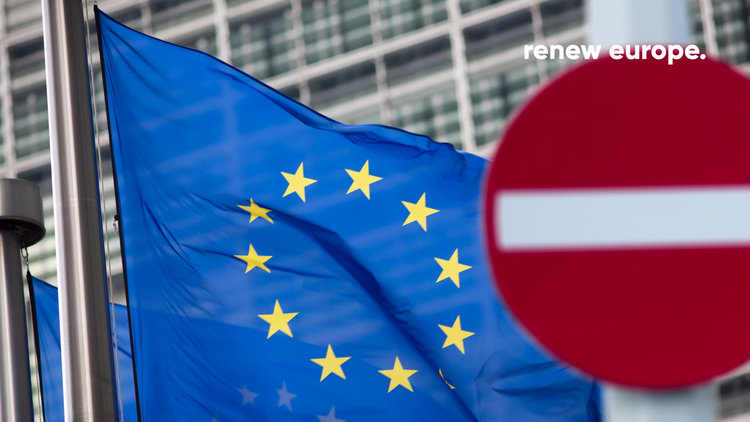 In the wake of Putin's war against Ukraine, a common European approach is needed for the EU sanctions against Russian and Belarusian individuals and companies not to be circumvented. Currently, Member States have different ways of criminalizing the violation of the measures with differentiating penalties and fines, leading to an uneven implementation of the sanctions.
That is why Renew Europe welcomes the proposal to add the violation of restrictive measures to the list of EU crimes and, as approved by the European Parliament today, quickly move forward and speed up the process by an urgent procedure.
Sophie in 't Veld (Netherlands, D66), Coordinator in the Committee on Civil Liberties, Justice and Home Affairs, said:
"EU sanctions are a collective effort. Breaching sanctions means undermining European unity, our collective foreign policy and our security. We must label such crimes accordingly."
By classifying the violation of restrictive measures as an EU crime, we can ensure a harmonized European approach by common basic standards of criminal offences and penalties throughout the EU. Consequently, violations of restrictive measures can be investigated, prosecuted and punished more efficiently and to the same extent in all Member States.