European Health Emergency: New regulation ensures better preparedness on cross – border health emergencies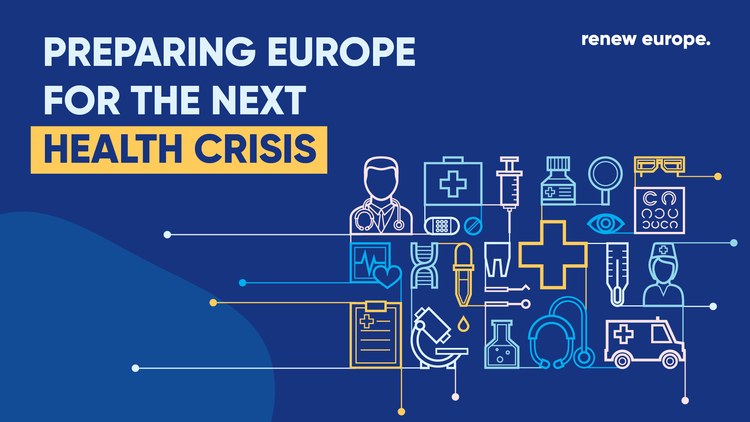 Today's final vote in plenary on the proposal for a regulation on serious cross border health threats, for which MEP Véronique Trillet - Lenoir is the European Parliament rapporteur marks a major leap forward towards a genuine European Health Union.
Thanks to the legislative package that has been approved today, Europe will from now on be prepared for better detection of early signals and appropriate management of coordination to all types of public health threats, not only infectious but also environmental, foodborne or chemical.
New, clear and transparent procedures for joint procurement of medicines and medical devices will not only strengthen EU's position when dealing with industry, but collective procurement also ensures that all European citizens have equal access to the same medicines at the same time.
Véronique Trillet - Lenoir (Liste Renaissance, France) says:
"Today's vote is a key step in building a European Heath Union. From now on, we will be able to better anticipate, react and respond to a health threat in a coordinated way. This is a clear response to the 74 percent of European citizens who want more European competence in health and crisis management."