Towards full European sovereignty over space connectivity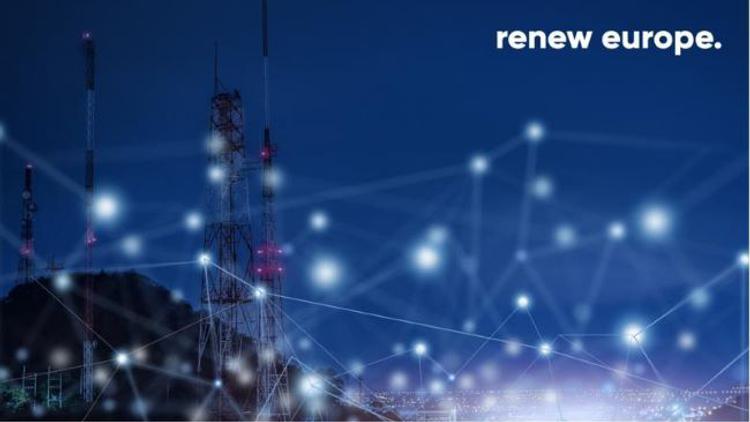 The Renew Europe Group in the European Parliament welcomes today's backing of the EU secure connectivity programme, an ambitious plan for the European Union to deploy its own satellite constellation by 2027. This will ensure the Union's sovereignty and autonomy by guaranteeing no new dependencies on third-country strategic connectivity infrastructure and the provision of critical communication services where terrestrial networks are absent or disrupted.
This Renew Europe-led policy programme, adopted by the Committee on Industry, Research and Energy, with MEP Christophe Grudler as the rapporteur, will procure ultra-secure (including quantum based cryptography), reliable, uninterrupted and fast governmental communications. Likewise, it will foster innovation and an EU space ecosystem through wide and competitive tenders, from SMEs and start-ups to larger companies, a priority for which our Political Group has advocated during the negotiation process.
Finally, this new constellation should help to enable the provision of connectivity for civilian and commercial use in white zones or outermost regions, where terrestrial and broadband connection remain scarce.
MEP Christophe Grudler (Mouvement Démocrate, France), Rapporteur on the EU secure connectivity programme, declared:
« With these new Satellites, the European Union will be able to improve access to the internet for its citizens, in particular in remote areas, and thus bridge the digital divide. Satellite telecommunications are also key to the EU Strategic Autonomy, and the Secure Connectivity Programme will provide state-of-the-art secure communications to governmental and EU agencies, from firefighters, to military forces or EU delegations.
We now call for a swift negotiation and adoption of this new Programme. Our international competitors did not wait to build the next generation of telecommunications services. Now is the time for the EU to be ambitious in space telecommunications. »