Discharge 2020 for Frontex: Taking stock before giving a new start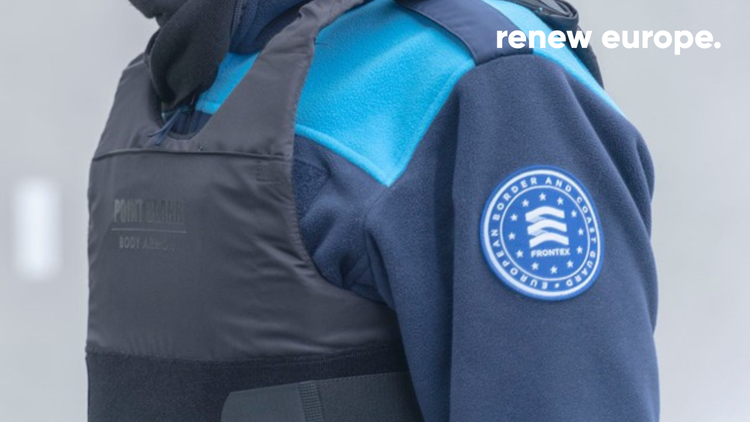 Before giving a new start, we must settle the past: this is the message sent today by the European Parliament, meeting in plenary session in Strasbourg, by refusing to give discharge to the execution of the 2020 budgetary accounts of Frontex, the European Border Guard Agency. Without prejudice to the Acting Executive Director's commitment to reform Frontex, Renew Europe believes that the major clean-up of the Fabrice Leggeri era at the head of the Agency is far from over, particularly in the light of the latest report by OLAF, and considers that the refusal of discharge should be a lesson learnt for a better and stronger Frontex.
Ramona STRUGARIU (RePER, Romania), Renew Europe shadow rapporteur for the Frontex discharge in the Parliamentary Committee on Budgetary Control (CONT), said:
"The management of any EU decentralised agency must set an example both in terms of performance and commitment to the values of our Union. Frontex deserves better than the disaster left by the former executive leadership. Today's decision to refuse discharge will help the Agency on its path towards reform. Together we can build a trustworthy Frontex that keeps our borders safe and abides by the highest standards of respect for fundamental rights, just as detailed in its mandate. The Agency has our full support on its path towards fully implementing its mandate"