New rules for corporate reporting - large companies will have to publicly disclose impact on environment and human rights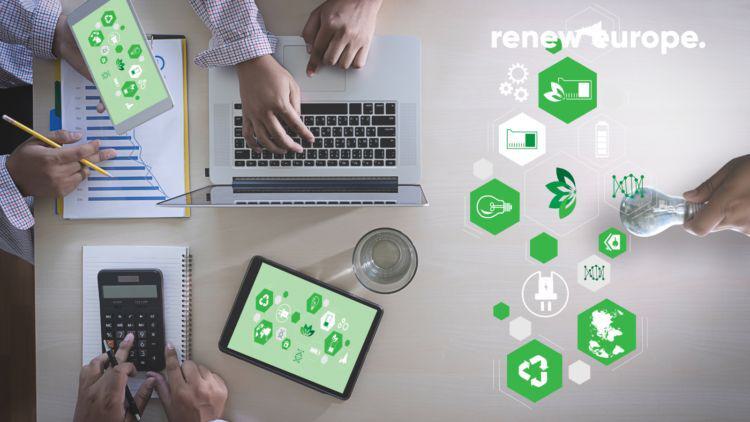 The Renew Europe group in the European Parliament welcomes the adoption in plenary today of the ambitious Corporate Sustainability Reporting Directive report that will shape business behaviours and their impact on our daily lives in the years to come. Thanks to Renew Europe's efforts and input, CSRD is the first law that sets standardised and transparent reporting rules for big companies to disclose their impact on the environment, human rights and social standards across their value chains. Reported information will also have to be audited.
The first new sustainability reporting standards will be adopted by the Commission in 2023.The new rules will start applying as soon as 2024 to very large EU firms. Big non-EU companies (British, American or Chinese) with branches in the EU will also need to comply to similar rules. Member states will supervise they do with the help of the Commission.
MEP Pascal Durand (Liste Renaissance, France) Renew Europe rapporteur, says :
"The CSRD is a major step forward in formally incorporating legally binding and transparent definitions and standards on environmental, social, human rights and governance issues. Today it is the world's most ambitious regulation for transparency on corporate sustainability strategies and impacts."