It is time for the European Union to grasp the potential of video games and become a world leader in this field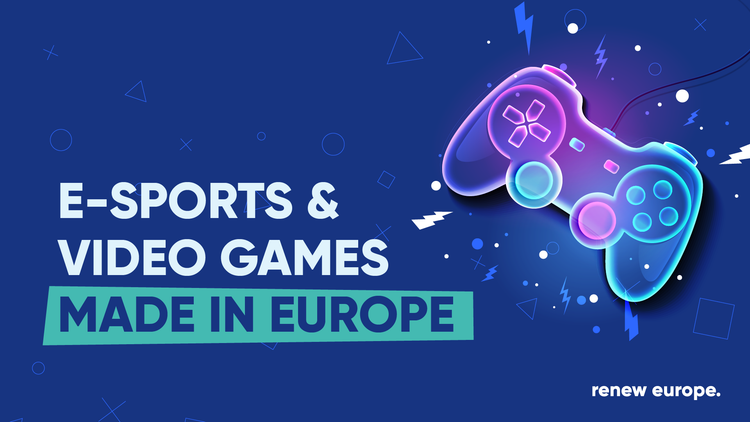 With one in two Europeans playing videogames, the sector is one of the most dynamic branches of our cultural and creative industry, bringing together a wide range of skills and know-how. That is why, the Renew Europe Group asks for a European strategy with dedicated funding, harmonised data, European co-productions and a dedicated e-sport development policy.
MEP Laurence Farreng (Mouvement Démocrate, France), Renew Europe rapporteur on the file adopted today in the plenary session of the European Parliament, says:
"We have European gems, worth 23.3 billion euros and around 100,000 jobs, which we must promote, protect and make prosper, thanks to a coherent approach at European level. The EU can also do a lot to help the development of e-sport, which has millions of fans worldwide, by promoting the hosting of major competitions throughout the EU".
We call on the Commission to consider creating a 'European Video Game' label and we stress the importance of greater investment to maximise the opportunities across all Member States thus encouraging the development and engagement of European talents.