European Chips Act: Renew Europe slashes red tape and prioritises faster permitting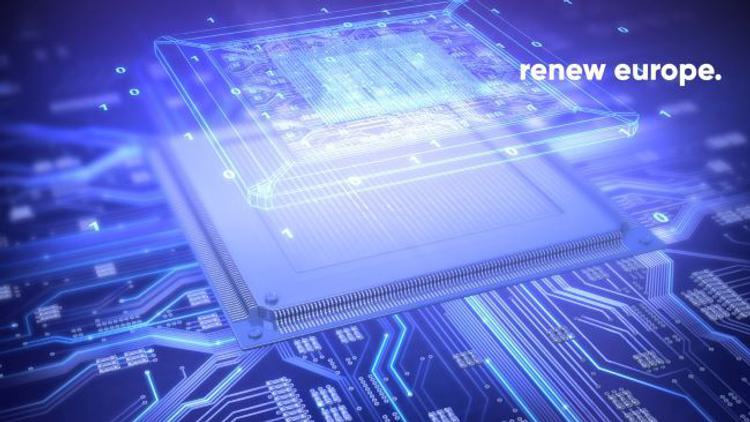 The Renew Europe Group embraces today´s adoption by the Committee on Industry, Research and Energy of the European Chips Act, establishing a set of measures to strengthen the semiconductor industry in the European Union, while preventing any future supply shortage, limiting dependence on third countries and raising the Union´s global technological leadership.
This legislation will mobilise more than €45 billion of public and private investments and will be crucial to bolster EU´s competitiveness in semiconductor technologies and applications, creating niches for highly skilled, innovative and well-paid jobs. Moreover, independent production will set a turning point towards EU´s open strategic digital autonomy, a real milestone in digital transformation.
Renew Europe played a pivotal role in ensuring fast permitting processes, as well as limiting reporting and administrative burden for the different stakeholders of the chips industry, especially start-ups and SMEs. Our political group succeeded in introducing strong provisions that limit the risks of losing highly valuable intellectual property and capabilities to countries with an IP theft program.
Renew Europe MEP Bart Groothuis (VVD, Netherlands), shadow rapporteur on the European Chips Act, declared:
"The Chip Act secures a much-needed investment in our semiconductor ecosystem. Through more and smarter investments, faster permitting, and fewer administrative burdens, Europe will become a great place to do business in semiconductors. Stronger chips diplomacy with our partners and better protection of our intellectual property also bolsters our competitive edge and supply chain security."
Likewise, Renew Europe welcomes the ITRE Committee´s backing of the Chips Joint Undertaking, that implements most of the Chips Act actions under the Chips for Europe Initiative, and complements the Digital Europe Programme by supporting the expansion of research, design, production and systems integration capacities in advanced and new generation semiconductor technologies.
Renew Europe MEP Ivars Ijabs (Latvia - Attīstībai/Par!, Latvia), shadow rapporteur on the Chips Joint Undertaking, said:
"We encourage the Council to fund the Chips for Europe Initiative from fresh budgetary resources rather than reallocating the funding within the existing programmes. We hope for a speedy adoption of the Act as it is needed to facilitate private investments of billions of euro into first-of-a-kind semiconductor facilities in Europe".