European Green Bonds Standard: an ambitious European instrument to enable the green transition in financial markets and to ensure transparency for investors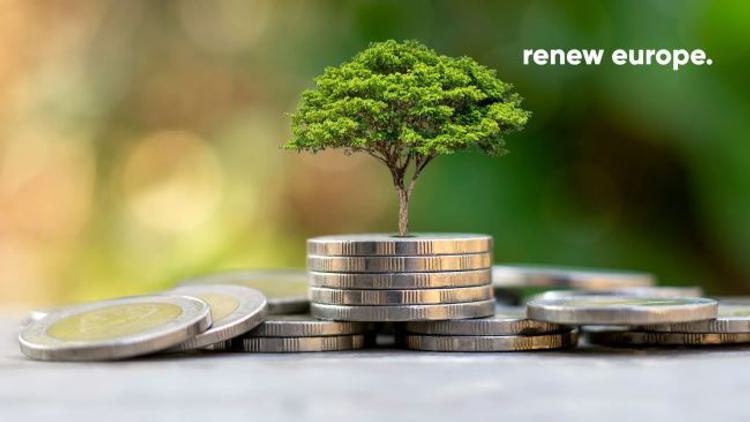 The Renew Europe Group welcomes today's inter-institutional agreement on the European Green Bonds Standard regulation, aiming to create for the first time in the EU a high level, uniform green bond standard to provide both issuers and investors with clearer and more transparent criteria for the financing of sustainable investments towards a low carbon economy. This key regulation will provide clarity for investors and issuers, thanks to a strong taxonomy alignment required for European Green Bond issuance. It will be a valuable tool for the realisation of the European green deal.
The final agreement also contains guarantees for all concerned stakeholders. Issuers will have a robust tool to demonstrate that they are funding legitimate green projects aligned with the EU taxonomy, while investors buying the bonds will be able to assess, compare and trust that their investments are sustainable, thereby reducing the risks posed by greenwashing and increasing market confidence.
During negotiations, our political group advocated for a voluntary, ambitious, gold standard for green bond issuance, to ensure that Europe remains at the forefront of the green transition, as well as the importance of ensuring that the standard is monitored by independent external reviewers.
MEP Gilles Boyer (Horizons, France), Renew Europe´s shadow rapporteur on this file, declared:
"We need to speed up the environmental transition. With this clear and ambitious standard, Europe is leading the way to provide greater transparency, trust and confidence in a rapidly growing green bond market.
Everyone, from individual citizens to large investors, who wishes to, will be able to have clear access to finance that contributes concretely to protecting the planet. We are confident that this European standard will become a global reference for sustainable investments"