Renew Europe worried about Greece's backsliding on the rule of law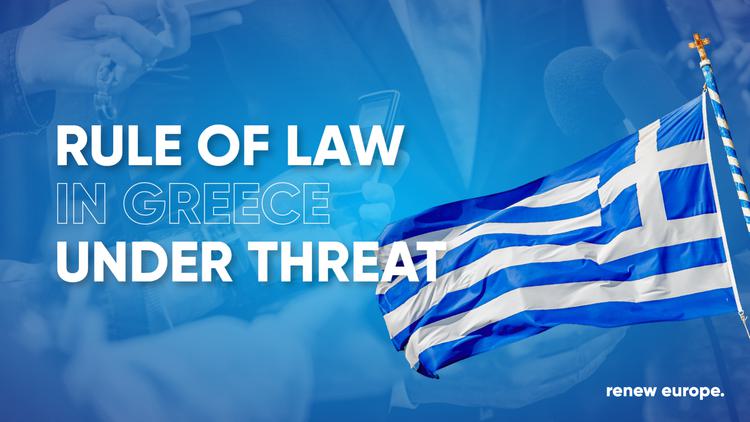 Renew Europe remains very concerned about the state of the rule of law and fundamental rights in Greece, in light of the presentation of findings of the Democracy, Rule of Law and Fundamental Rights Monitoring Group (DRFMG) in Athens.
Renew Europe MEP Georgios Kyrtsos (Greece), a former member of the governing party New Democracy who was put under surveillance by the government, said:
"I'm extremely worried about the backsliding on the rule of law and fundamental rights. Civil society organisations are under tremendous pressure and many journalists are scared to silence. The government insists on illiberal practices that have nothing to do with European values and principles. We call on PM Mitsotakis to try to redress the situation on issues pertaining to media freedom, legal and illegal wiretappings, transparency and the rule of law."
With a view to the terrible train accident which occured last week, Renew Europe would like to express its condolences to the families of the victims and its solidarity with the Greek people.