Commission President von der Leyen must take action against new homophobic law in Hungary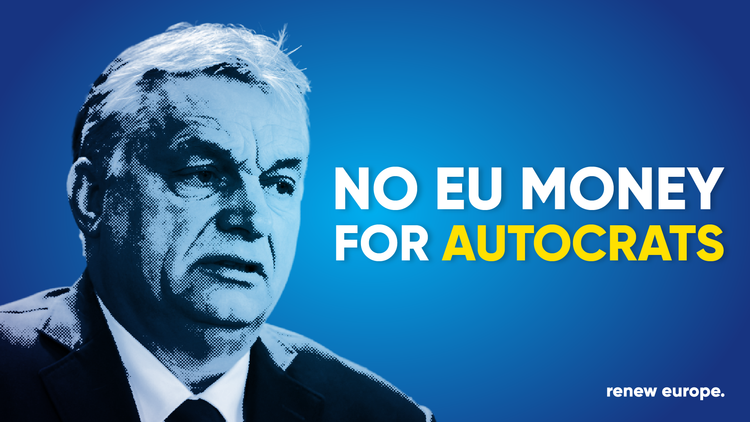 The Renew Europe Group President, together with leaders from other major political groups, has today written a letter to European Commission President Ursula von der Leyen, urging her to take urgent action against the Hungarian Government for their latest attacks on the rule of law and fundamental rights.

Stéphane Séjourné
, President of the Renew Europe group, said:
"T
he latest developments in Hungary, particularly the new anti-LGBTI law encouraging people to report same-sex couples and the draft law restricting teachers' rights and autonomy, is another blow to the rule of law that the Commission must urgently take action against. We cannot let the situation keep on deteriorating anymore. President Ursula von Der Leyen has a responsibility to use all tools at her disposal to counter Orbán's breaches of fundamental rights and the rule of law. No more EU funds can be given to his government until the rule of law is restored. Renew Europe will continue to keep up the pressure to ensure the Hungarian Government's attacks on our common European values won't pass unknown
."

Read the full letter here.