Geographical indications: the protection of regional products contributes to the circular economy and consumer confidence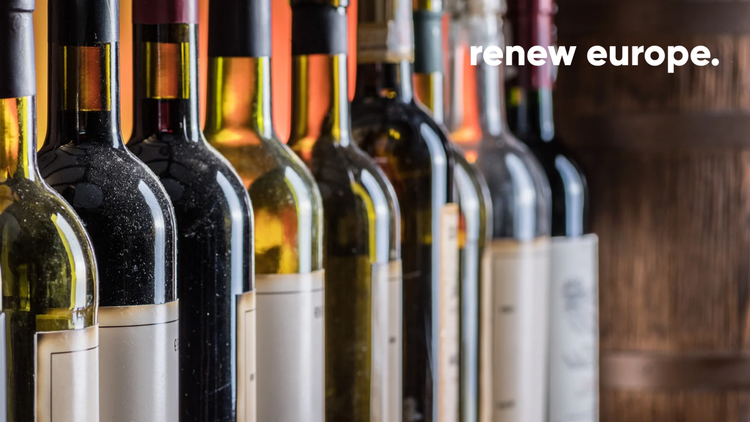 Renew Europe welcomes today's vote in the plenary session of the European Parliament in favour of strengthening geographical indications, a national and regional quality label for agricultural and wine products. In this regard, the legislator wanted the management of GIs to be kept in the hands of the European Commission and not entrusted to the European Union Intellectual Property Office (EUIPO). This reinforcement of the protection of GIs will in particular pass through stricter rules concerning their labelling when these products are used as ingredients in processed foods. Measures are also planned to increase the protection of GIs during online sales. Renew Europe has been particularly active in maintaining within the framework of the common market organization of wine the key provisions protecting wine GIs, in order to preserve the specificities of the sector.
Irène TOLLERET (Renaissance, France), Renew Europe shadow rapporteur for geographical indications in the Parliamentary Committee on Agriculture, said:
"I strongly welcome the adoption of the Parliament's legislative report on the new regulation on geographical indications. The agreed compromises strengthen the protection of those quality schemes, which represent the flagship of the European agri-food sector, while preserving the specificities of the wine sector. The new chapter on environmental, economic and social sustainability will give further impetus to the efforts already made by producers to improve their standards. I also welcome the strong position of the Parliament against the outsourcing of the management of geographical indications".