Renew Europe mourns the passing of Véronique Trillet-Lenoir MEP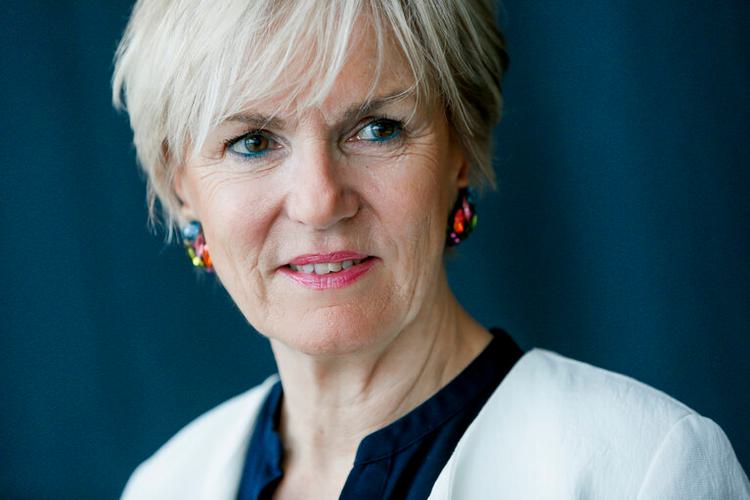 It is with deep sadness our group learnt about the death of Renew Europe MEP Véronique Trillet-Lenoir, who passed away after an illness. A medical doctor, specialised in oncology, Véronique was a native of Lyon, who was elected to the European Parliament in 2019.
Véronique served as a distinguished member of the European Parliament's Committee on the Environment, Public Health and Food Safety, the Subcommittee on Public Health and the Special Committee on the COVID-19 pandemic. Véronique was a tireless campaigner for the health of EU citizens, in particular the fight against cancer.
President of Renew Europe, Stéphane Séjourné, said:
"Véronique's tragic passing is a loss for all of Europe. Words are not enough to express our emotion and our pain. A model of integrity, Véronique had made the health of Europeans and our health security her fight, based on her university experience and her career as a hospital doctor, whose work was internationally recognised. Every day, we were honoured to have our voice and our ideas carried by a woman with such a remarkable career and such exemplary commitment."
"If Véronique was a woman of commitments, she was also a woman of heart. Her humanity and generosity, which were appreciated by all, added real soul to the European Parliament. Her dignity and courage in the face of illness command our respect today as we have to say goodbye. Our first thoughts go to her family, her loved ones. We already miss Véronique Trillet-Lenoir. Her struggles now become ours. We will commit to it with the same strength and the same determination. Véronique will remain an example for all of us."