Dr Catherine Amalric-Michalet welcomed to the Renew Europe political family in the European Parliament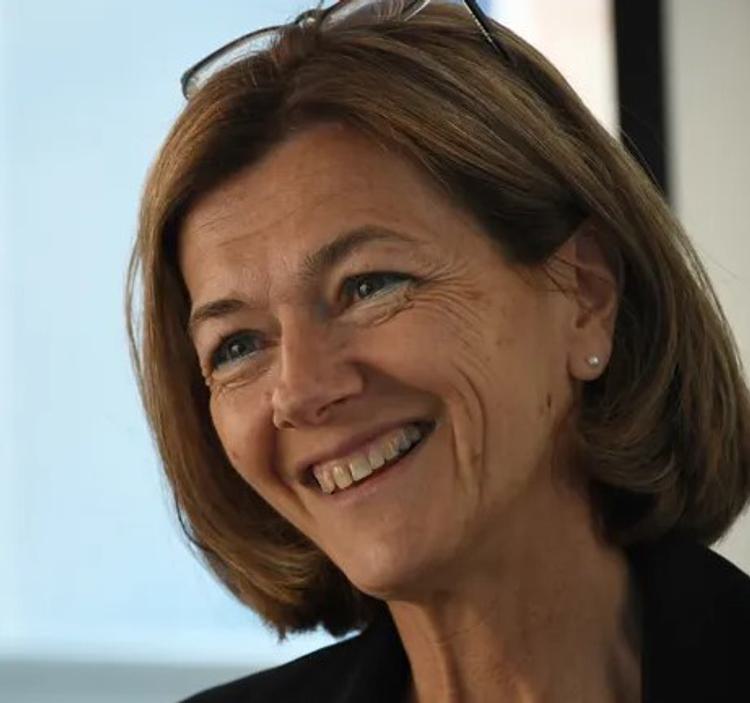 Following the tragic death of MEP Véronique Trillet-Lenoir, the Renew Europe family confirms that Véronique's successor, sitting in our parliamentary group, will be Dr Catherine Amalric-Michalet. A prominent academic and medical doctor, Dr Catherine Amalric-Michalet will continue work to improve the health of all Europeans. She is also a devoted local politician as municipal councillor of Aurillac in Cantal.

Dr Catherine Amalric-Michalet said : "My first thoughts are with the memory of Véronique Trillet-Lenoir, and her work on behalf of the Europe of Health. I will put the expertise I have acquired as a Hospital Practitioner at the service of these same goals: equal access for Europeans to healthcare, medicines and therapeutic innovation, patients' rights, the development of an ambitious European prevention policy. Europe has already done so much in this field in just a few years. Let's not let our guard down!"

President of Renew Europe, Stéphane Séjourné, said: "We welcome Dr Catherine Amalric-Michalet to the European Parliament and the Renew Europe family, where I know she will be a tireless advocate for the European project and the health of all Europeans. Catherine's passion and immense medical expertise will be an immense asset to the European Parliament as we continue to build a strong European Health Union for the benefit of all, which Renew Europe champions like no other group".