Changes to the European Court of Justice statute can bring more efficiency to the judicial system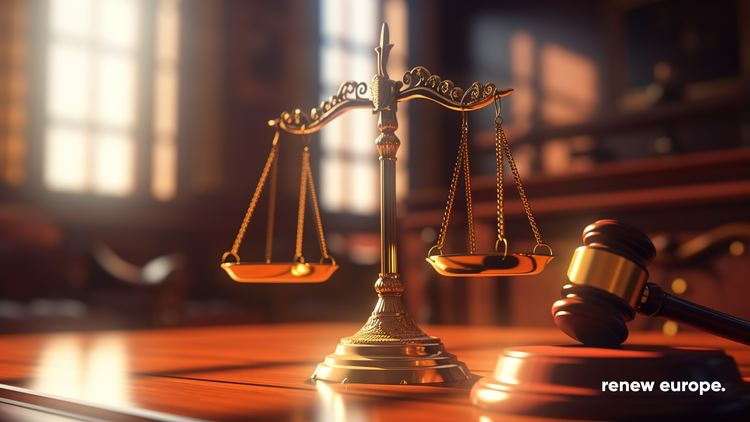 The Renew Europe Group in the European Parliament welcomes the adoption today in the Committee on Legal Affairs (JURI) of the report on the statute of the European Court of Justice (ECJ) regarding the transfer of jurisdiction from the ECJ to the General Court to give preliminary rulings in certain specific areas.
Renew Europe believes that this legislative proposal should enable the European Court of Justice to devote more time and resources to examining the most complex and sensitive requests for a preliminary ruling and to enhance the dialogue with European courts. The text brings clarity regarding the jurisdiction of the courts, thus ensuring more efficiency and faster proceedings, and states that the ECJ needs to evaluate the implementation of this reform.
MEP Ilana Cicurel (Liste Renaissance, France) Renew Europe rapporteur, said:
"Speeding up court proceedings while maintaining high-quality justice is an urgent need across Europe. With my report, unanimously adopted today in JURI, we have made the European Parliament a front-player in the improvement of the EU judicial system of the EU for the benefit of all citizens."