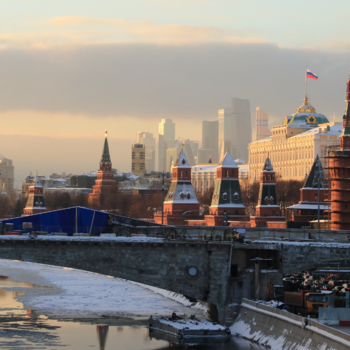 According to the latest information, Dutch Member of Parliament Sjoerd Sjoerdsma (D66) has been blacklisted by Russian authorities from entering the country. The liberal MP has been a long-standing critique of President Putin, a vocal supporter of intorducing a 'European Magnitsky Act' and he has constantly pushed for more transparency and accountability in the investigations about the downing of flight MH17.
Renew Europe President Dacian Cioloș said:
"Today we ask President Sassoli to make a strong statement against Russia blocking democratically elected politicians from entering the country. Blacklisting our MPs and MEPs is a violation of the freedom of speech and the practice has been abused by the Russian government time and again. Retaliating actions likes these are not conducive to bilateral or indeed to international relations between the Russia and the EU. We stand shoulder to shoulder with our liberal friends in the Hague, Mr Sjoerdsma must be able to travel to Russia together with the rest of the delegation sent by the Dutch Parliament."
For more information, please contact
Sándor Blasko
Tel : +32 2 283 00 89
Mob : +32 483 04 97 89