Covid-19 crisis: additional credits to finance a vaccine and help regions deal with the recession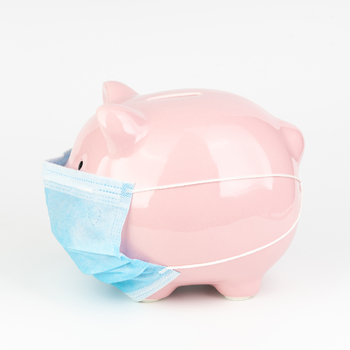 This re-entry under pressure reminds us that the fight against the Covid-19 pandemic remains more relevant than ever. This is why Renew Europe welcomes the vote taken today in the plenary session of the European Parliament, meeting in Brussels, significantly increasing the 2020 budget, in order to take advantage of the coming months to feed funding for research on a vaccine and help European regions to face the economic and social crisis.
Clotilde ARMAND (Uniunea Salvați România, Romania), spokesperson for Renew Europe for the 2020 budget in the Parliamentary Committee on Budgets (BUDG) said: "The European Commission is in the process of concluding provisional agreements with pharmaceutical producers to guarantee vaccination against covid for the greatest number of European citizens. It comes at a cost, 1.09 billion euros, but the centralized supply by the Commission will allow an economy of scale where competition between member countries would have allowed the pharmaceutical industry to negotiate from a position of strength. The other part of this amending budget provides additional funding for cohesion policy. The investment initiative in response to the coronavirus, that we initiated before the summer, is indeed a victim of its success, which is explained by the 100% rate of European co-financing. This is why we are going to release 5.1 billion in payment credits by December ".
European Parliament and Council having agreed on these figures, the amending budget will be operational in the next few days.
For more information, please contact
Laude Yannick
Tel : +32 2 284 31 69
Mob : +32 495 22 78 37