Renew Europe supports the setting up of an Ethics body and urges all EU institutions to do so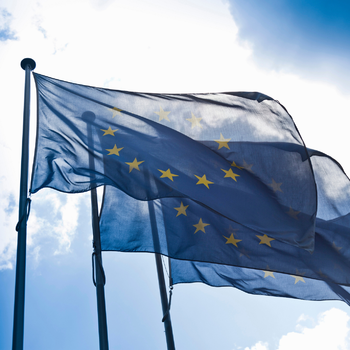 Renew Europe welcomes the vote on the report on the setting up of an independent EU ethics body in the European Parliament today. "This report is a first step towards a more efficient and fair assessment of conflicts of Interests within the Institutions", declared Gilles Boyer, shadow rapporteur on this file in the Committee on Constitutional Affairs. However, our group regrets that the EPP abstained on this important topic, as the Ethics body will strengthen transparency and integrity in the European institutions.
While ethics standards already exist within the institutions, we have no choice but to note that ethics rules are very fragmented and the current system solely relies on a self-regulatory approach. For Renew Europe, an EU Ethics body will improve this obsolete system, will harmonise ethics rules in the institutions and will have the tools and resources to accomplish its mission.
The Ethics body will provide precious help to the EU institutions which will be able to respond more efficiently to breaches of ethics rules.
Renew Europe remains convinced that we need high ethical standards with effective means to ensure citizens trust in our institutions.