The EU continues to build an assertive trade toolbox with an International Procurement Instrument!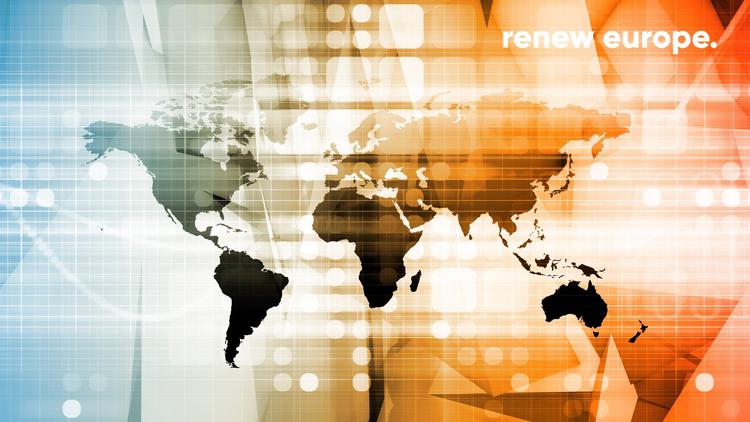 Renew Europe is proud of our open and competitive internal market and believes it is reinforced by international trade and foreign investment.
What has been missing in the EU toolbox, however, is a tool to unlock the same opportunities to compete in third country procurement markets for European companies. Renew Europe therefore welcomes the International Procurement Instrument that was adopted today by a reassuring majority, after a decade of consideration by the co-legislators. It has been long but the result shows a solid agreement.
Renew Europe fought to keep both the score adjustment mechanism and the possibility of exclusion, to closing possible loopholes and ensuring that investigations are not started against least developed countries. The tool should be strong and effective.
MEP Catharina Rinzema (VVD, Netherlands) shadow rapporteur for Renew Europe on this file, declared: "Companies from countries with a closed market such as China should not sell us tramways or trains or build our highways or tunnels as long as European companies don't stand a chance on their procurement market. It cannot be justified how foreign companies can benefit from our openness, while European companies do not have the same opportunities abroad. For a long time, Renew has been calling for a strong trade toolbox. The EU is starting to lose its naivety, and will finally work on creating fair and reciprocal trade relations. The approval of the International Procurement Instrument is a great first step, now we have to move forward with other new trade instruments."