Tigray: Peace must prevail and those responsible for war atrocities should be held accountable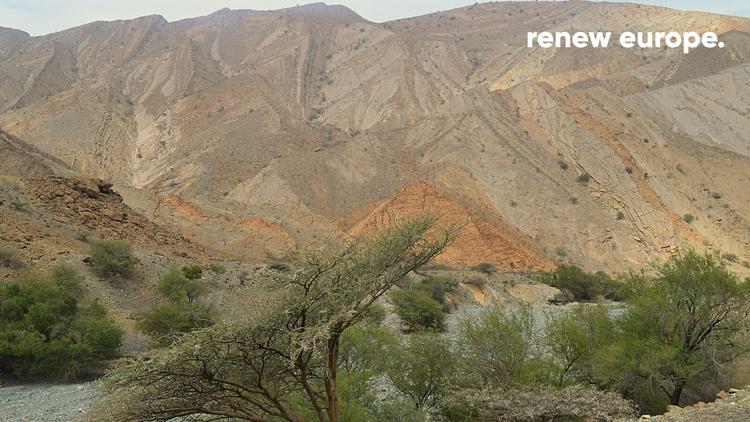 The Renew Europe Group in the European Parliament welcomes the willingness of the Tigrayan and federal Ethiopian authorities to enter peace negotiations under leadership of the African Union and calls for an immediate ceasefire and a resumption of the humanitarian truce. Urgent unrestricted humanitarian access to all those affected by the conflict in the region must be granted immediately.
In an urgency resolution on the recent humanitarian developments in Tigray, Ethiopia, most notably that of children, requested by our political group and today approved by the plenary, we strongly condemn the use of starvation as a method of warfare and we call on the EU and its Member States to adopt sanctions against perpetrators of human rights violations through the European Magnitsky Act. Children are at the centre of the suffering in northern Ethiopia. There are numerous reports of sexual abuse of children by both sides of the conflict and the use and recruitment of child soldiers by rebel forces. The warring parties must put an end to this.
Renew Europe MEP, Jan-Christoph Oetjen (FDP Germany), Co-President of RenewPAC and Member of the EU-ACP Joint Parliamentary Assembly, said:
"I highly welcome the readiness of the Tigrayan and federal Ethiopian parties to enter into peace-talks under mediation of the African Union. It has been a day we have long waited for. The announced peace talks bring hope, following the worrying and inhumane developments in the north of Ethiopia, since November 2020. The findings of the latest UN resolution on the human rights situation show that Ethiopia is at a crucial turning point. There is a true humanitarian and human rights crisis in north Ethiopia. One that is reaching epic proportions and which will have lasting consequences on the region.
I call on the belligerent parties in this war to take their responsibility and use these negotiations to reach a lasting, inclusive and peaceful solution. This is a crucial first step in reaching reconciliation. But it is only a first step. The future stability and generation of Ethiopia depends on them."