White smoke for EU budget 2023: 1 billion more for our citizens secured by the European Parliament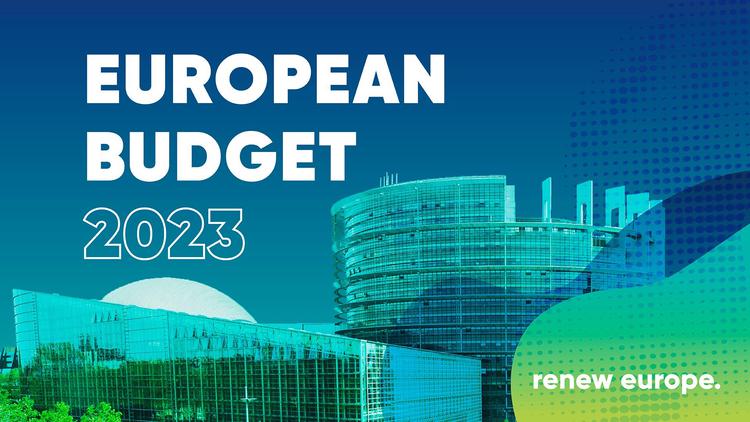 The general rapporteur of the EU Budget 2023, Nicolae Ştefănuță, conducted tough negotiations with the Council to obtain 1 billion euro in comparison to the initial draft of the Commission more for to address the challenges the EU is facing and the expectations of our fellow citizens: the consequences of the war in Ukraine, the energy and climate crises, and the reinforcement of our society and EU values.
After months of negotiations, the final day of conciliation with the EU Council and the Commission , the rapporteur has obtained important Renew Europe priorities & reinforcements for energy research and investments, 120 million euros more for Erasmus+, 30 million for LIFE programme, 215 million euro for defence via notably military mobility, 210 million euros for Ukraine and Moldova under the eastern partnership as well as 150 million euro more for humanitarian aid. Not to forget money for better protecting the EU money through reinforcements of EPPO.
Nicolae ŞTEFĂNUȚĂ (USR, Romania), General Rapporteur for the EU Budget 2023 and European Parliament Chief Negotiator, said:
"Renew Europe is a leader in getting important reinforcements for new programmes like Military Mobility, helping our allies in the East like Ukraine and Moldova, but also fighting for our values. Our society is not only hard numbers, it's people, it's values, it's a European way of life. That is why Renew Europe fought an secured significant reinforcements for energy, health, Erasmus, EPPO".