For Renew Europe, safety and connectivity must be the foundations of European urban mobility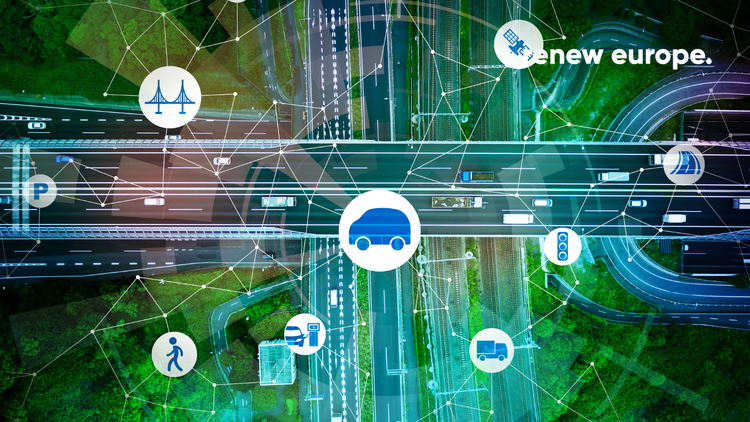 The ecological transition will be demanding for cities that generate 23% of all transport-related greenhouse gas emissions. This is a major political and social challenge for the EU when 70% of our fellow citizens live in urban areas. It is therefore high time to take practical and sustainable measures in terms of mobility and this is why the Parliamentary Committee on Transport (TRAN) has today proposed that the 420 agglomerations which make up the urban nodes of the trans-European transport network develop by 2025 a sustainable mobility plan to contribute to the decarbonization of transport. The EU's goal is to achieve a total of 100 climate-neutral cities by 2030. The solutions exist, from bicycles and public transport, to car-sharing apps and delivery drones, but require a global approach as the needs are so diverse, including in terms of access for SMEs, craftsmen and delivery men.
Renew Europe shares this sustainable transport strategy for a sustainable city and has emphasized safety and the use of technology in its amendments. These sustainable mobility plans must first improve the safety of pedestrians in the city. All the more so with the development of bicycles, scooters and other means of soft mobility, which require safe and sufficient dedicated lanes as well as secure parking areas to prevent theft. Technology can only be an asset in this transition and our group wanted to develop an integrated digital ticketing system to combine several modes of transport. Renew Europe also believes that the city of the future must not give up exploiting air mobility in urban environments and calls on the EU to regulate the booming industry of autonomous aerial vehicles for this use.
Vlad GHEORGHE (USR, Romania), Renew Europe shadow rapporteur within TRAN for the new EU Urban Mobility Framework, said:
"Local and regional authorities need financial and technical assistance of the European Commission to improve urban mobility on the ground, particularly in cohesion areas. I call on the Commission for an efficient direct financing of infrastructure projects in cities and towns to reduce road accidents, guarantee good air quality, road safety and sufficient bike lanes".