Expand EPPO's mandate to stop Russian oligarchs from circumventing EU sanctions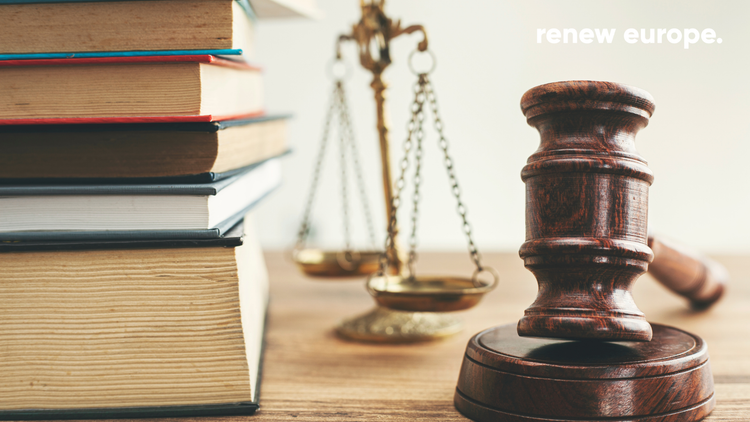 Since Russia's aggression on Ukraine started, the EU has put in place mounting sanctions against Russian and Belarusian individuals and entities. The circumvention of these restrictive measures is at an unacceptable level, with only a few violators being held accountable.
As the European Parliament works on the European Commission´s proposal to harmonise criminal offences and penalties for malicious sanction evasion, the Renew Europe group calls upon the Council to expand the European Public Prosecutor's Office's (EPPO) mandate. The expanded mandate should include the crime of violation of EU restrictive measures. Renew Europe wants these crimes to be investigated and prosecuted equally in Member States, and to improve the effective enforcement of criminal sanctions across the EU.
Sophie in 't Veld (D66, Netherlands), the European Parliament's rapporteur for the report on 'Directive on the Definition of Criminal Offences and Penalties for the Violation of Union restrictive measures', said ahead of a debate in the plenary today:
"Since its launch, the European Public Prosecutor's Office has been a resounding success. In a very short time, it has become the nightmare of crooks and corrupted officials. EPPO's mandate needs to be expanded, with areas like EU sanctions on Russia, environmental crimes and terrorism. Violating EU sanctions is a serious criminal offence, and the EPPO should play a bigger role in stopping it. "