Renew Europe Leaders commit to deliver for all Europeans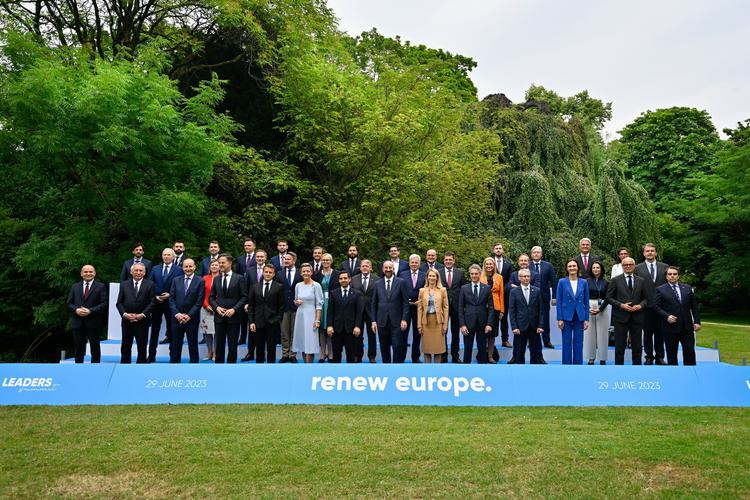 Renew Europe leaders convened today in Brussels for a summit to define collective responses to current and future challenges in Europe. With less than one year before European elections, Renew Europe reaffirmed its commitment to deliver on its promises.
Our political family continues to use its political influence to shape a stronger Europe, with key Members of the European Council, instrumental European Commissioners, participation in several governments across the EU and a decisive political group in the European Parliament. Our Leaders' summit showcased our political achievements, unity and strength.
Speaking at the summit, Stéphane Séjourné MEP, President of Renew Europe, said:
'One year from the European elections, Renew Europe has a proud record of delivery. We want to use the following months to cement our track record as a decisive centrist force in the European Parliament. On climate change, the cost of living crisis and security challenges, we are the European political family delivering solutions for citizens. We are the political home of centrist pro-Europeans, ready and willing to build the European Union of tomorrow.'